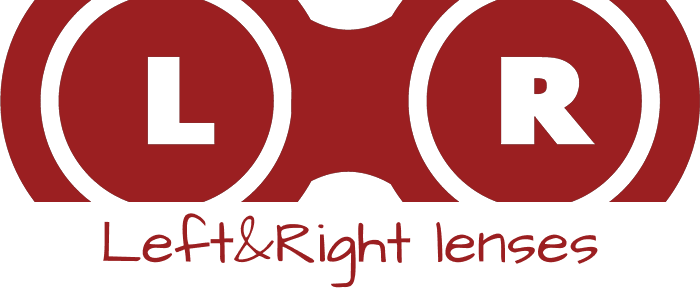 MAKE YOURSELF THE ICON.
CREATE 'THE'
AUTHENTIC LOOK
Here you'll find all the LR Lenses exclusive releases and limited edition sunglasses. Discover when you can get your eyes on them.
Learn More!
All of our sunglasses reflect our rich heritage,
combining expert craftsmanship with refined taste.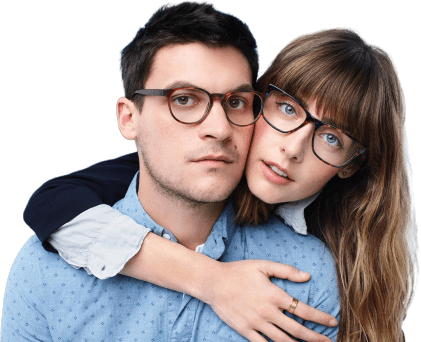 Which materials do you like?
HOW WE SEE FIT
WHAT HARVEY RECOMMENDS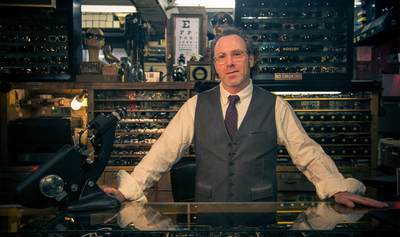 An important part of fit is determining where your eye sits in the frame. Your eyes should be well centered in the frame. Eyeglass frames that are too wide will make your eyes appear too close together, while narrow frames will give your eyes a wide-set look.

42mm - 45mm
---

46mm - 49mm
---

46mm - 49mm
---
NARROW
If your face is on the slimmer side, or hats tend to be loose.
AVERAGE
LR customers are comfortable in this range. If you're unsure, choose these sizes.
WIDE
WIDE If your head is on the wider side, or hats tend to be a bit snug.
JOIN THE FAMILY
SUBSCRIBE
Enjoy 10% off your first online purchase and stay up to date on all things L|R Lenses.